Online fundraiser for the victims of the train accident in Cameroon
Cameroon… A crowded passenger train has crashed… Many have been killed, and 600+ injured. Families, friends, and orphans left behind.
Relief aid is needed after a crowded passenger train travelling from Douala to Yaoundé went off the tracks in Eséka, killing many people and injuring hundreds.
Our goal is to raise $250,000 to help those who have been injured, families and orphans left behind.
Please donate to help those in need.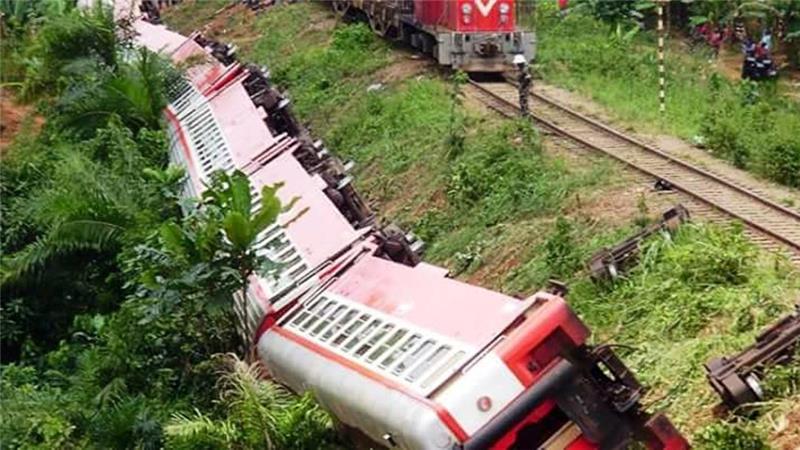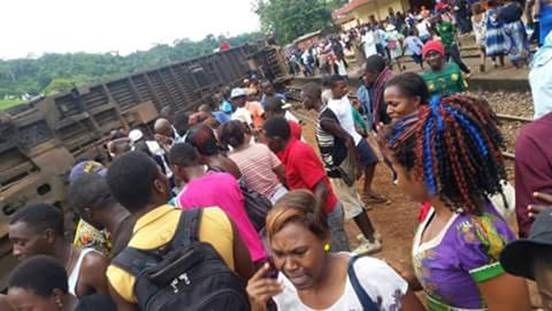 Photos posted on social media