CCF Art Classes/Program Activities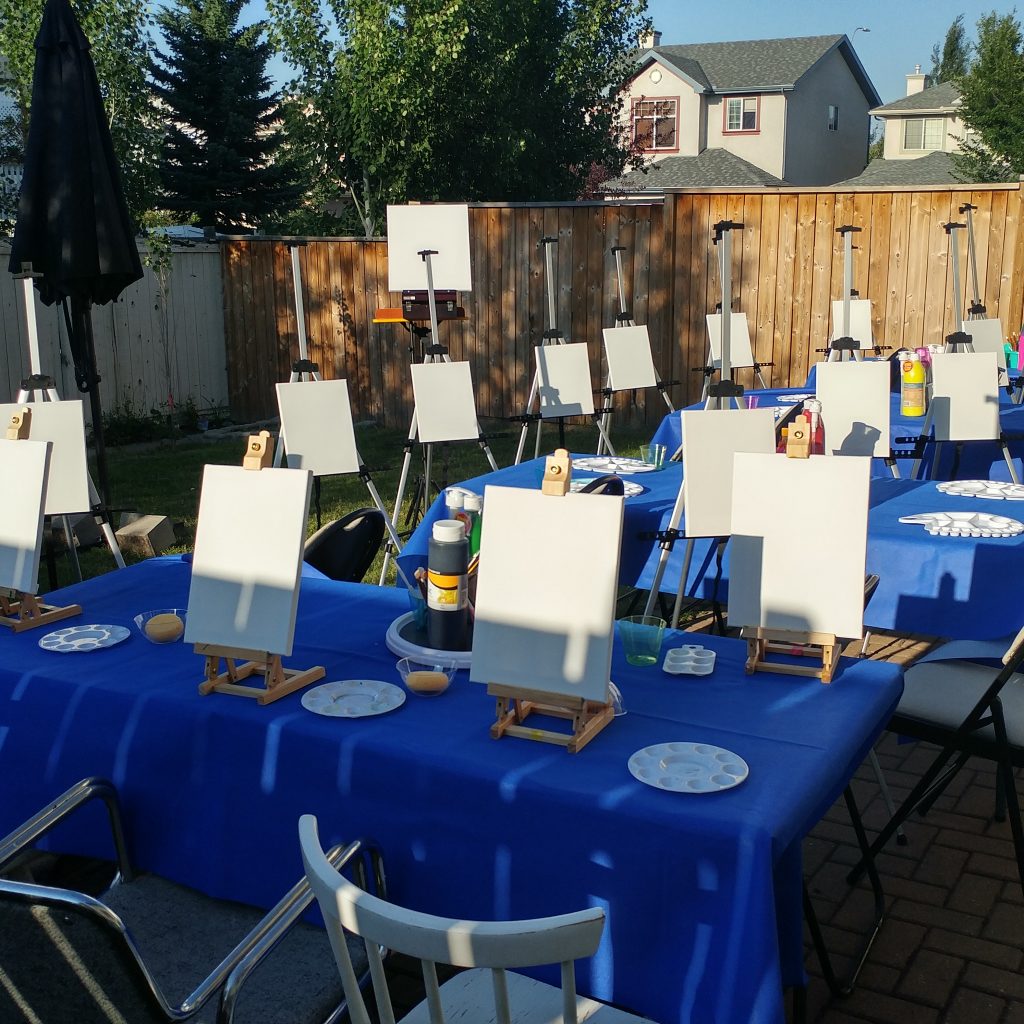 CCF is pleased to offer 10 sessions or two months art classes from July 6 to August 31, 2019 to kids and youth aged 3 to 17 years.
All material provided by the Foundation. All children & youth aged 3-17 are welcome.
Children and youth will be working on a variety of art projects led by many artists and volunteers. Activity details will be confirmed closer to the start dates. Participants will enjoy step-by-step art project training on a variety of subjects.
Pricing: No cost to families
The proposed art classes are free. We are however, accepting voluntary financial donations to the Children & Families in War Cameroon Fund. For financial support, please donate through our website and you will receive a tax receipt.
Volunteering Opportunities
We are looking for volunteers in art, painting, craft and DIY projects. If you are interested please contact the Foundation at: [email protected] or register to be a volunteer here.
Times:
Morning drop-offs: 9:30am
Art Classes from: 10:00am – 12:00pm
All students to be picked up from: 1:00pm – 1:30pm
Dates and locations:
Please register your kid(s) to the sessions that fit your schedule.
Cardel Rec. South
100, 333 Shawville Blvd SE
Calgary, AB T2Y 4H3

July 6th –

CLASS FULL

August 3rd –

CLASS FULL

Bridgeland Riverside Community Association
917 Centre Ave NE
Calgary, AB, T2E 0C6

July 12th –

CLASS FULL

August 23th –

CLASS FULL

Forest Heights Community Hall
4909 Forego Ave. SE
Calgary, AB, T2A 2C4

July 13th –

CLASS FULL

August 10th –

CLASS FULL

Silver Springs Community Association
5720 Silver Ridge Drive NW
Calgary, AB, T3B 5E5

July 20th –

CLASS FULL

August 17th –

CLASS FULL

Castleridge Falconridge Community Hall
95 Falshire Dr NE
Calgary, AB, T3J 1P7

July 27th –

CLASS FULL

August 24th –

CLASS FULL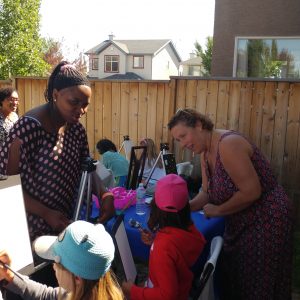 Registration
We can only accept a maximum of 40-50 kids and youth per session.
Registrations are now closed.
You will receive a confirmation email once your application is received and processed.