Members and Volunteers
Our membership is limited to individuals over the age of 18 years, and to organizations interested in furthering the objectives of the Foundation.
Those who wish to join should be able to contribute financially, materialistically or with some expertise and/or shows willingness to actively engage in volunteer work in any of the Foundation mandate areas. Those eligible will have had to apply for admission as a member and has receive the approval of the board of directors of the CCF/FCC as well.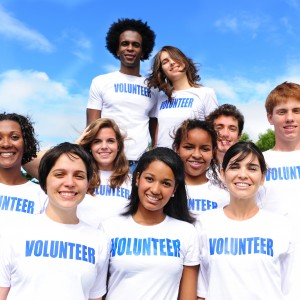 There are two classes of members in the foundation, namely, Class A members and Class B members.
Class A voting membership is available only to individuals who have a right to vote in the foundation and who have applied and have been accepted for Class A voting membership in the foundation.
Class B non-voting membership is available only to organizations or to any individual who does not wish to hold a class A membership, who has applied and been accepted for a Class B non-voting membership in the foundation.
We are looking for committed individuals and volunteers with common interest and goal of helping the poor. We currently need one volunteer for the following position:
If you are interested in volunteering, please contact us.