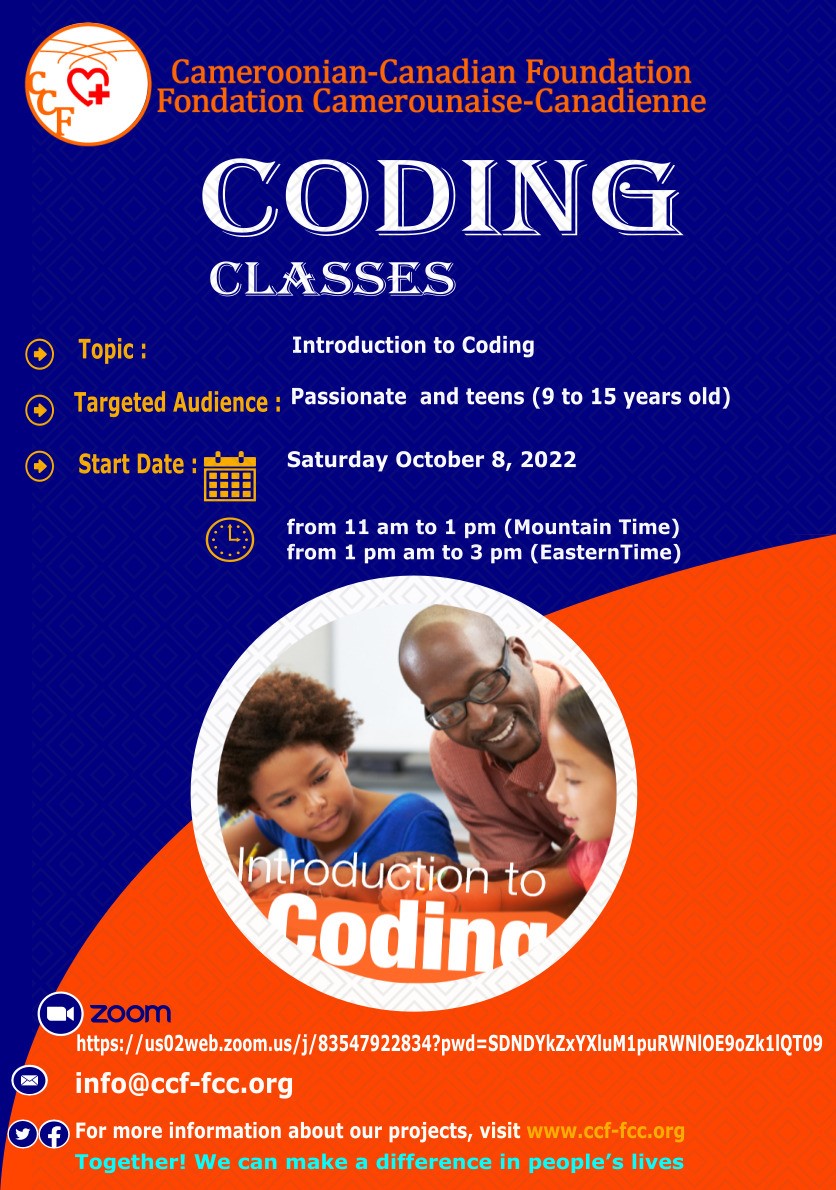 In today's world, technology or IT is king. If you want your children to have a successful future, they absolutely need to stay ahead of the curve with real-life, hands-on skills.
In this coding classes children will learn how computers work, exercise creativity by coming up with ideas for how their project will look and feel, then build resilience and perseverance when trouble-shooting their very own game.
Kids will also learn key programming concepts in this language agnostic course and will explore the history, concepts, and applications of Computer Science through a series of interactive videos, lessons, and articles. They will learn the history of the internet and the essential languages needed to learn to start building your own web pages. They will learn as well about what makes up Data Science and all the interesting things they can do with it.
If you know that your child is passionate about IT, this training is an opportunity not to be missed.
Program activities of Coding Classes
We are pleased to offer online Coding training for passionate kids and teens aged 9 to 15 years.
The Program outlines 16 sessions or four months of Coding classes from October 8 to February 25, 2023 (no classes in December 2022)
Time (Mountain): every Saturday from 11 am – 1 pm
Time (Eastern): every Saturday from 1 pm – 3 pm
Fees: CCF Coding classes are absolutely free of charge!
Please, click here to register your kid or teen.