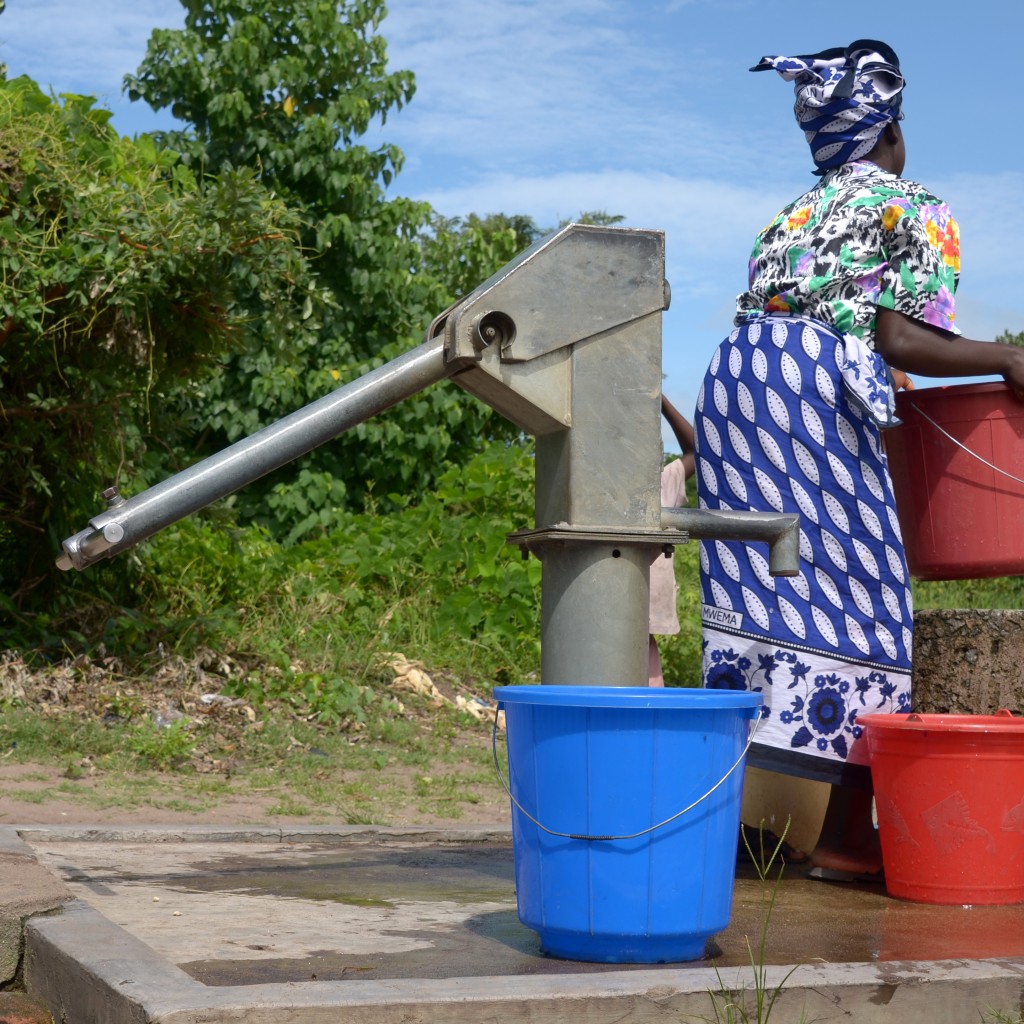 There are still at least 1.1 billion people across the world that does not have access to safe drinking water. In Cameroon, many of these people live in rural areas and are among the poorest and most vulnerable to be found anywhere in the world. Without safe water near to dwellings, the health and livelihood of families can be severely affected. Children's education suffers as the daily tasks of survival take precedence over all other concerns. Over much of Africa, groundwater is the only realistic water supply option for meeting rural demand. Alternative water resources can be unreliable and difficult or expensive to develop.  Surface water is prone to contamination, often seasonal, and needs to be piped to the point of need.  Rainwater harvesting is expensive and requires good rainfall throughout the year. The characteristics of groundwater make it well suited to rural demand.
Our goal is to help some rural communities in Cameroon to have access to potable water supplied from groundwater resources by drilling wells and educating them on simple water filtration techniques to remove contaminants from the water. We are looking to carry out our  first pilot project  in Koumemgba, a small locality in the Western Region of Cameroon with a population of less than 2,000 people. In the past Koumengba enjoyed clean and potable water from spring water resources however the construction of the Bamenjin dam has destroyed all the spring water resources. The villagers now get their drinking water from the river which is contaminated with heavy metals and organic matters and have high turbidity. A second village which faces exactly the same problem is Mbissa, a small island in the North Western Region of Cameroon with a population of less than 1,000 people.
How to partner with the Foundation on these projects?
You can contact us for more information, partnerships and help with the financial assistance that will enable us to carry out the proposed two pilot projects.